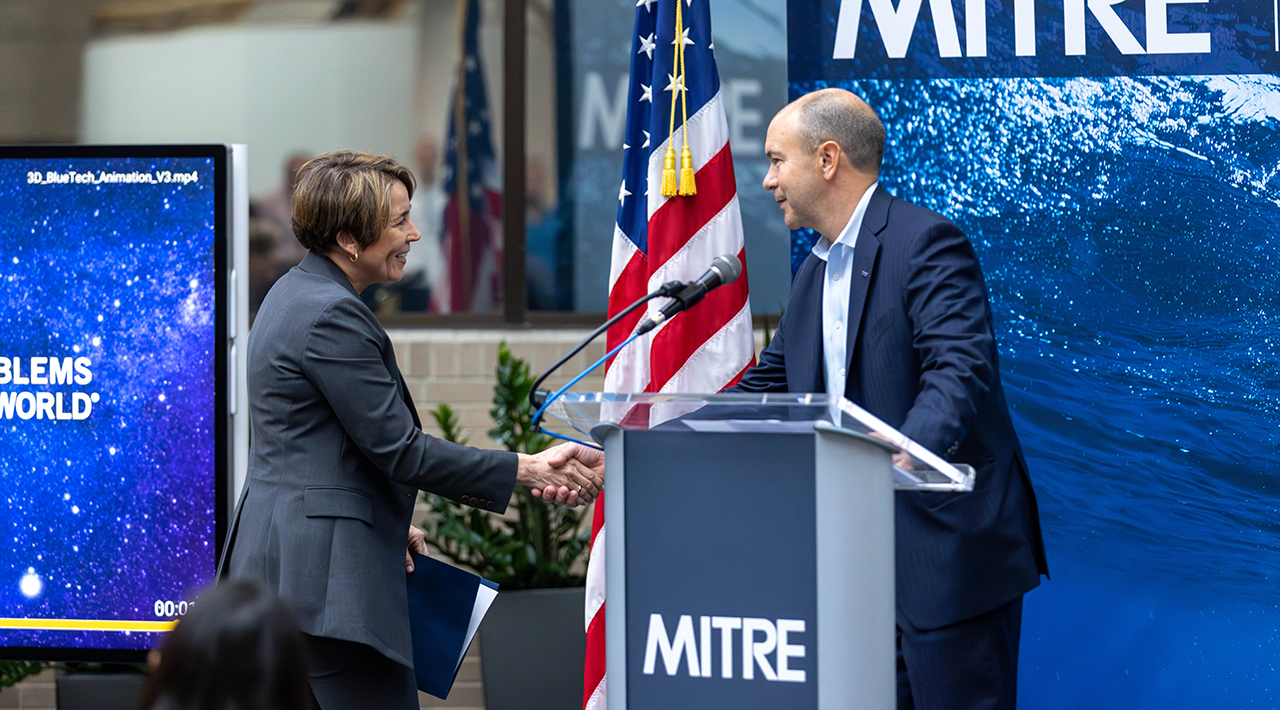 MITRE Launches New BlueNERVE Network to Connect Maritime Researchers Across the Country
Improved data access and real-time insights from MITRE's BlueTech lab and partner labs will accelerate maritime innovation.
Governor Healey and Lieutenant Governor Driscoll to Announce State Award in BlueTech
Governor Maura T. Healey and Lieutenant Governor Kim Driscoll announced a state award to support BlueTech innovation and workforce development.
MITRE Gets Grant to Test Marine Robots
The MITRE BlueTech Lab is a state-of-the-art, indoor maritime test facility and collaborative laboratory for innovators and researchers to advance marine technology, strengthen climate resilience, and increase national security and safety.
MassChallenge, MITRE Select 10 Startups for MITRE Social Innovation Mentorship Program
The selected cohort will work with and receive mentorship from MITRE experts across five challenge areas: advanced manufacturing, artificial intelligence (AI), BlueTech, cybersecurity, and digital health.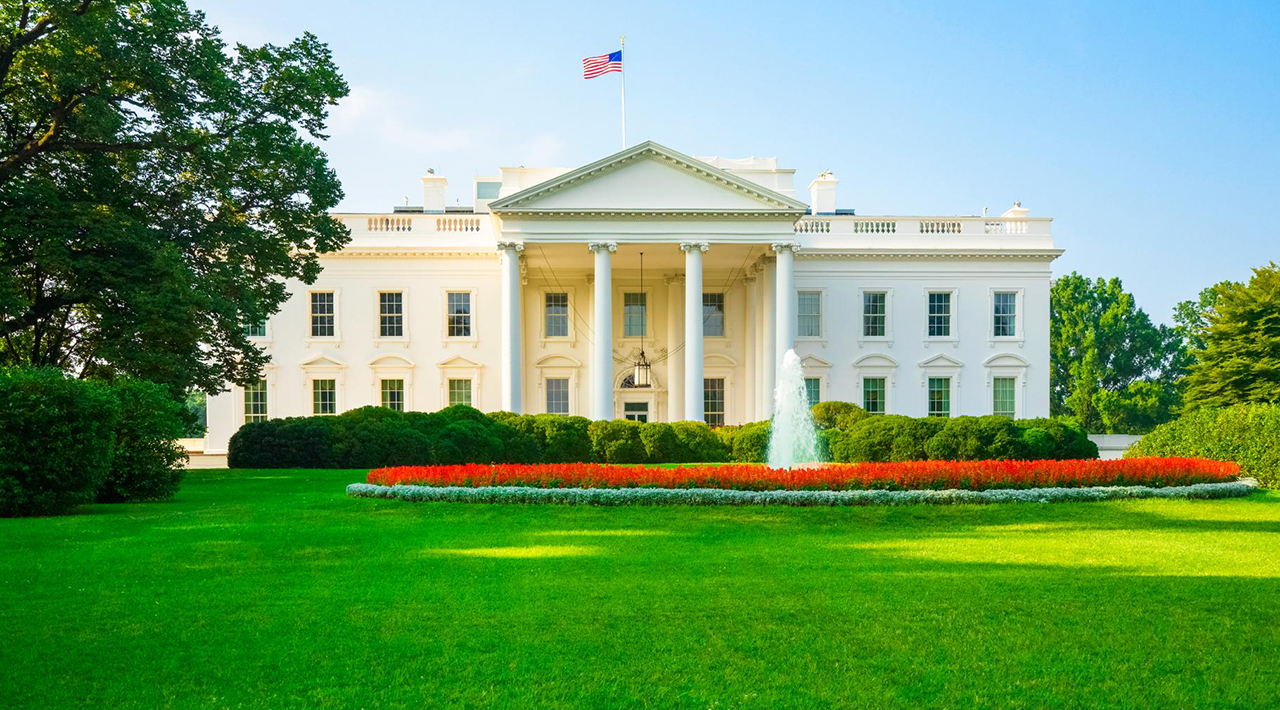 MITRE's Response to the OSTP RFI on a U.S. Ocean Climate Action Plan
MITRE's data-driven responses to a White House inquiry requesting input into the development of a national ocean climate action plan.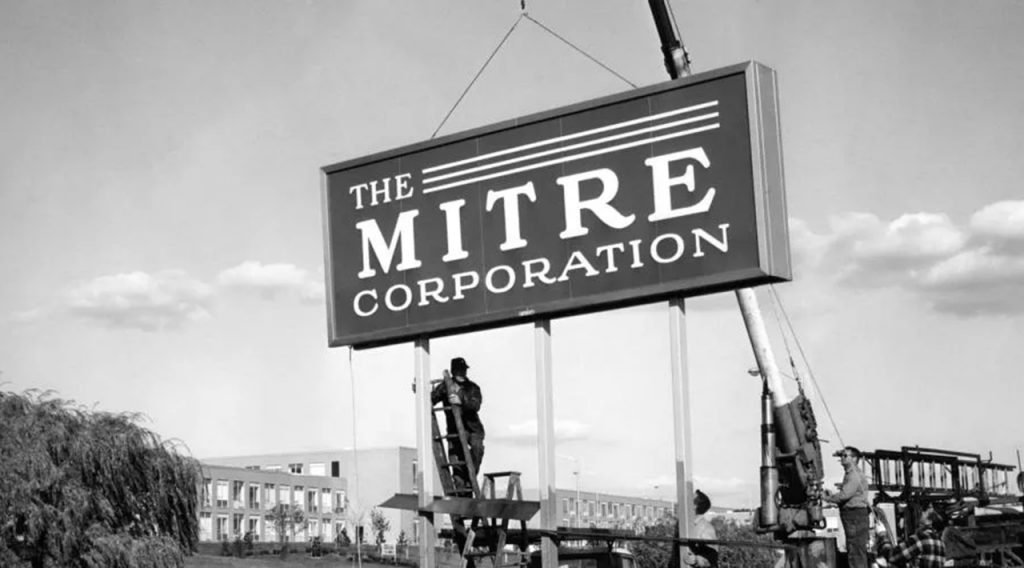 What Do They Do There Anyway?
Kathleen Federico, MITRE senior vice president and chief people, brand, and communications officer, spoke recently with the Bedford Citizen about the company's innovative work in areas ranging from making air travel safer to helping pave the way for BlueTech innovation.
MassChallenge and MITRE Announce the MITRE Social Innovation Mentorship Program
MITRE and MassChallenge to provide mentoring support and resources to high-impact startups with historically underrepresented founders.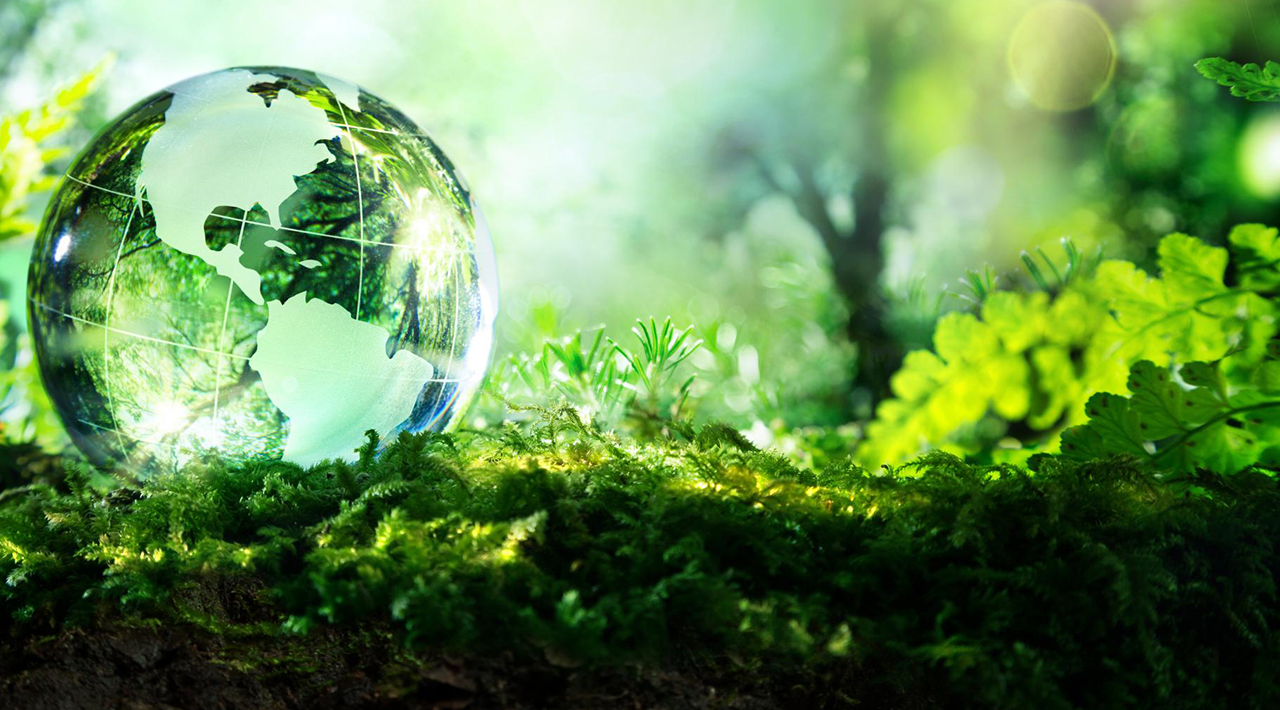 MITRE's Advanced Energy & Climate and Environment Initiatives
MITRE is applying our strengths and expertise in systems engineering, data analytics, and fundamental science and engineering to address critical challenges in advanced energy and climate and environment to solve problems for a safer world.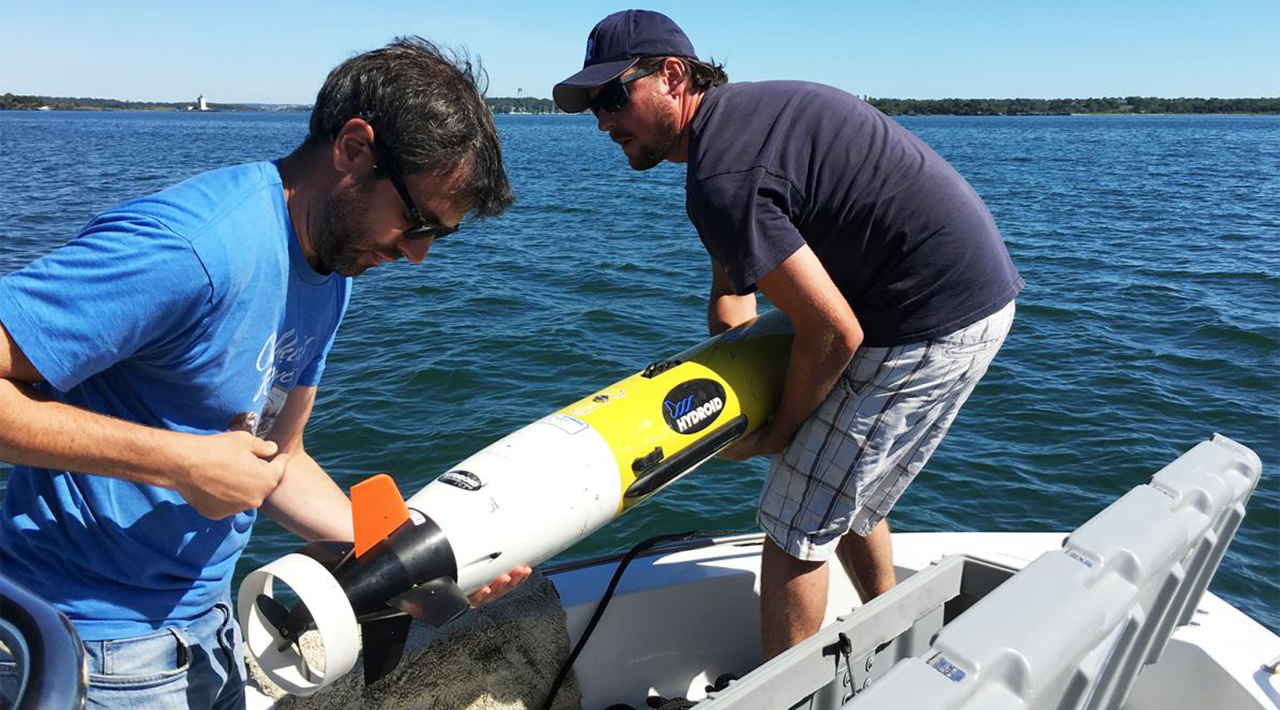 Unlocking the Oceans' Mysteries: BlueTech Lab Accelerates Maritime Innovation
With our state-of-the-art BlueTech Lab, MITRE's working to advance undersea technologies for national security, climate science, commerce, and more.